Inspired Design
Styling ideas for the inquisitive collector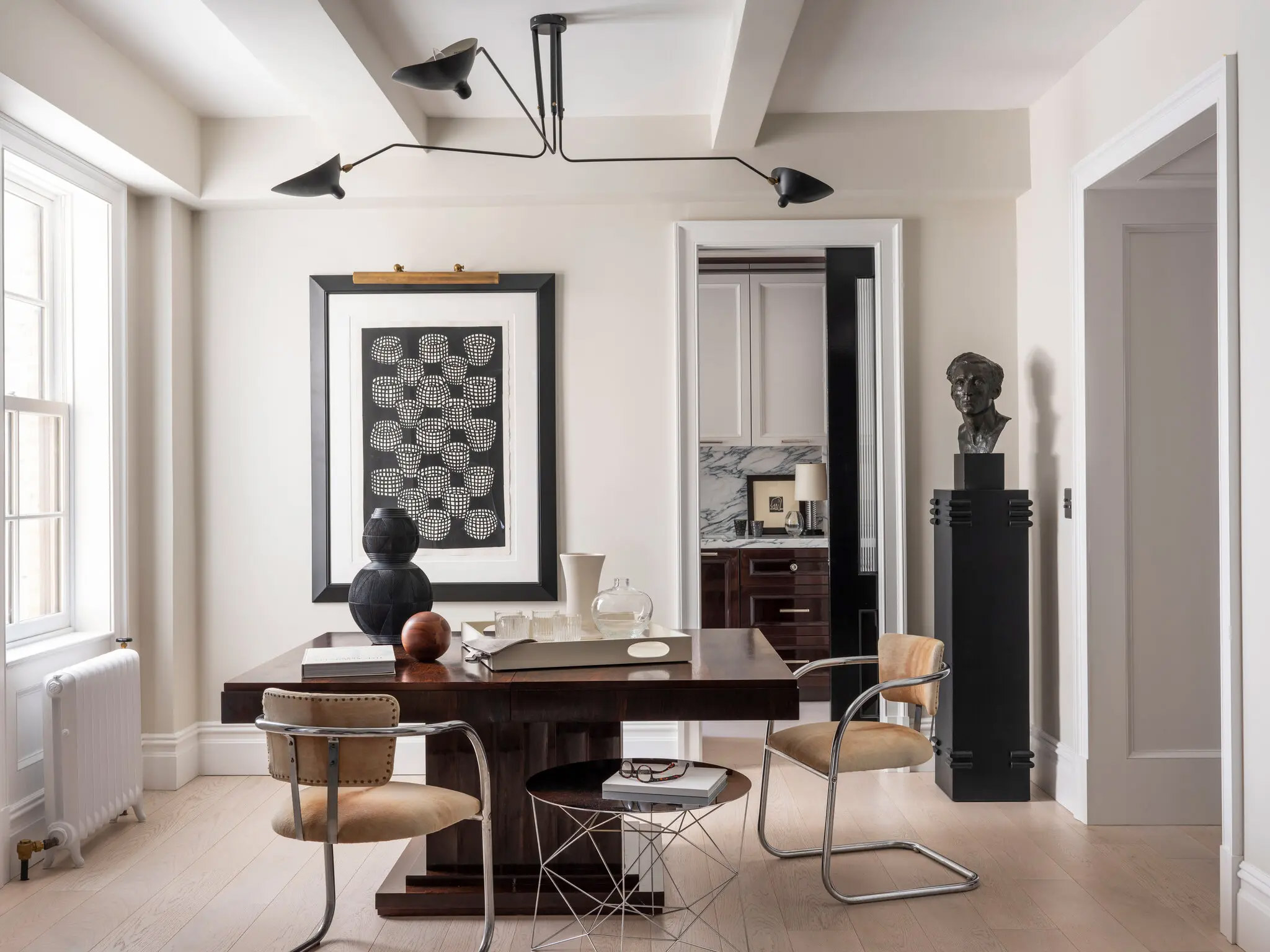 Living Room
Elevate Your Living Space with Handcrafted Pottery
A statement piece and the epitome of timeless elegance. Fill the vase with dried flowers, branches, or simply leave empty.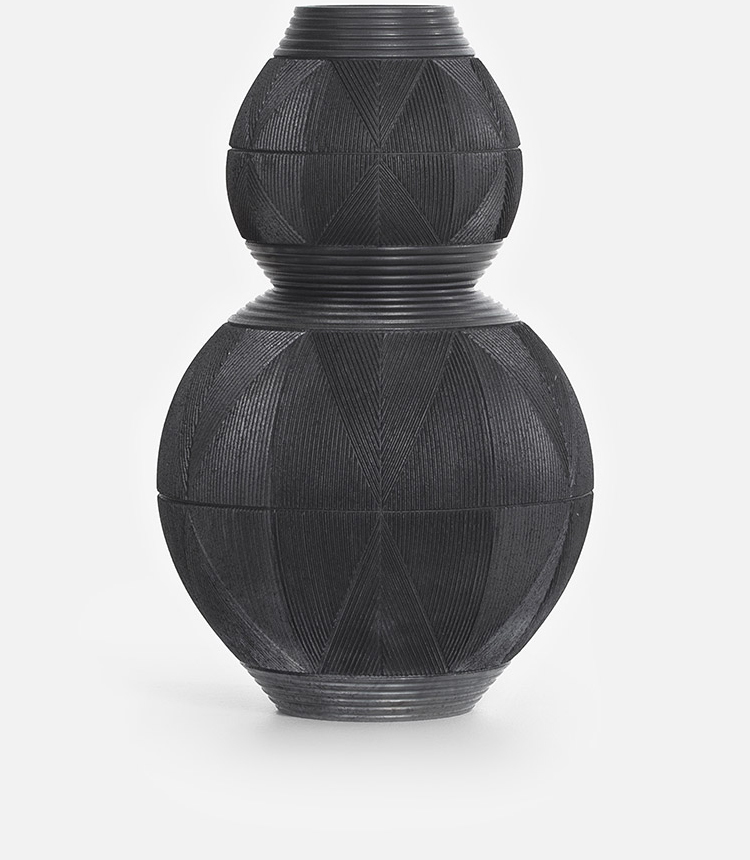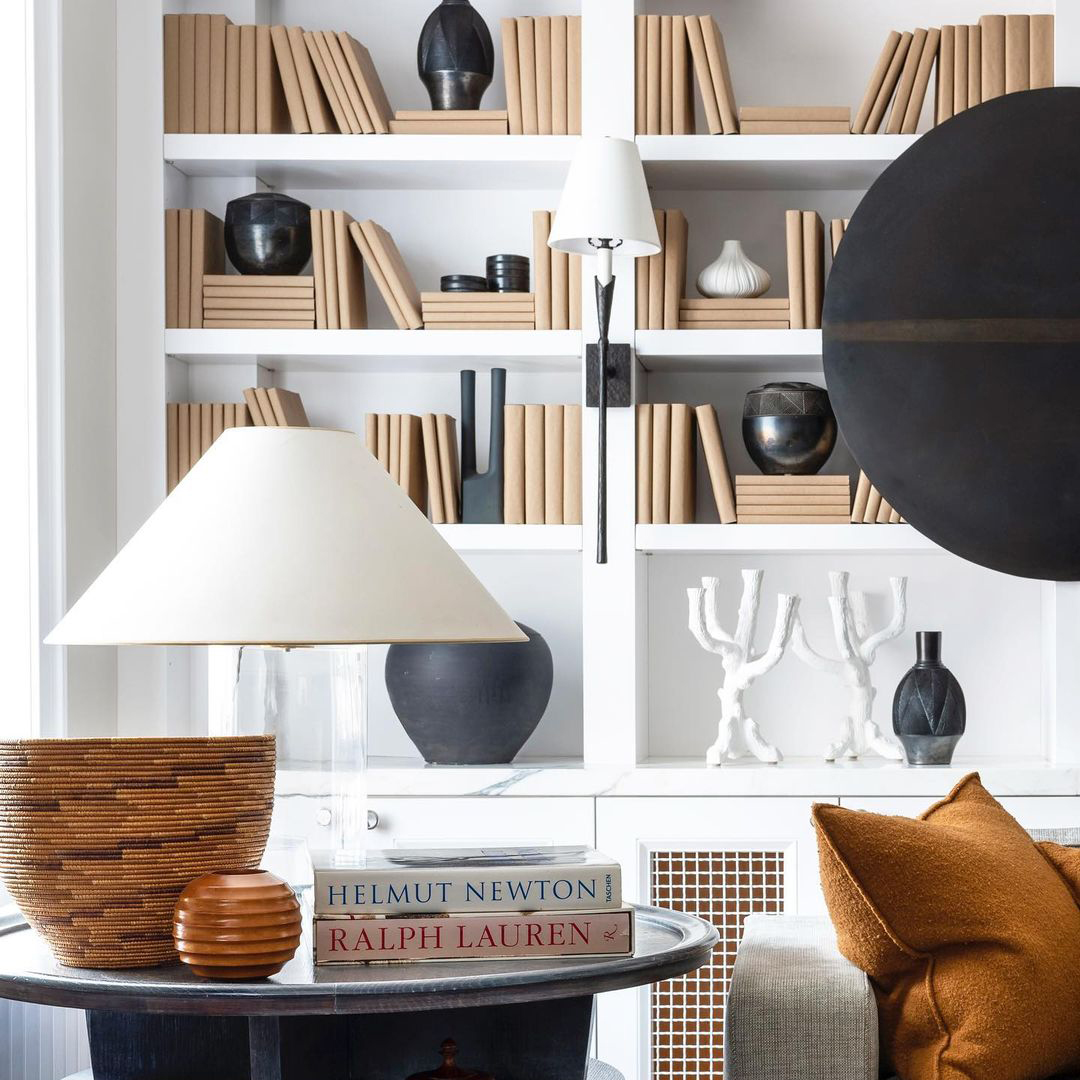 Library
Enhance Your Reading Experience
The combination of literature and handcrafted ceramics creates a unique ambiance that fosters a sense of serenity and contemplation.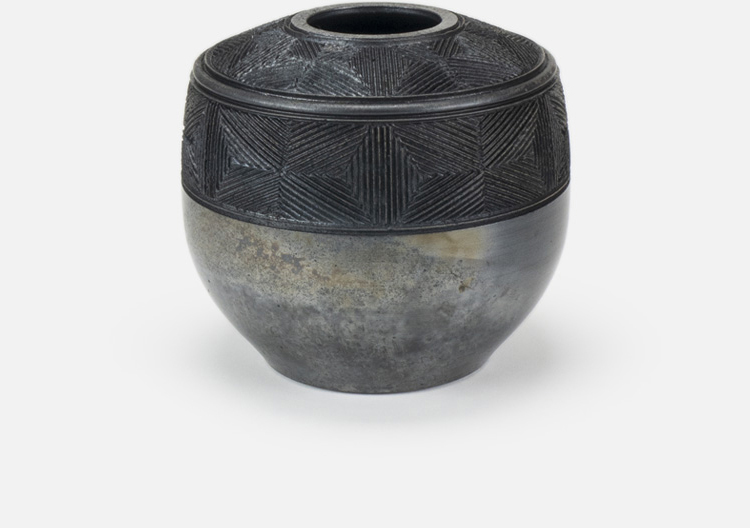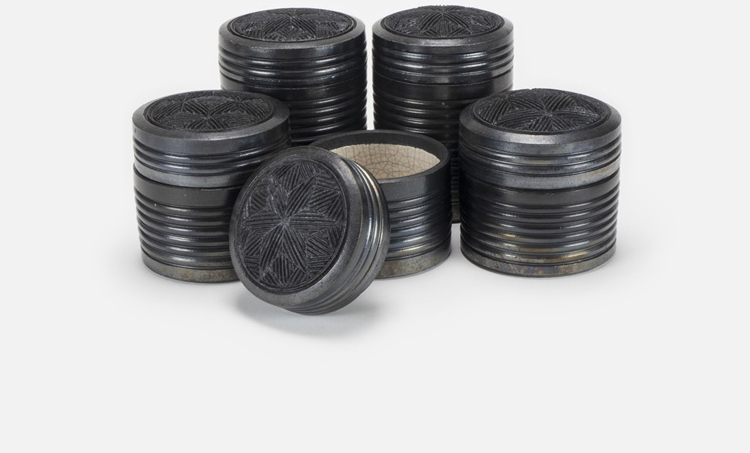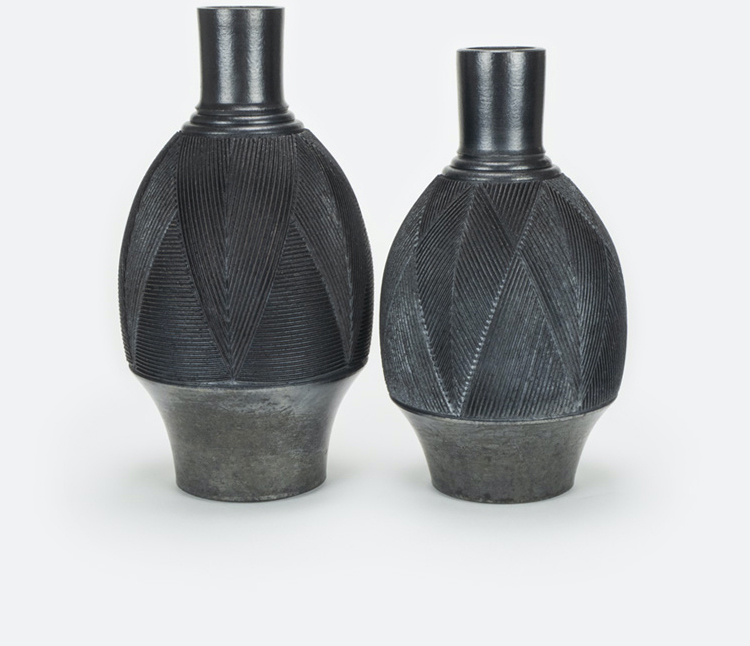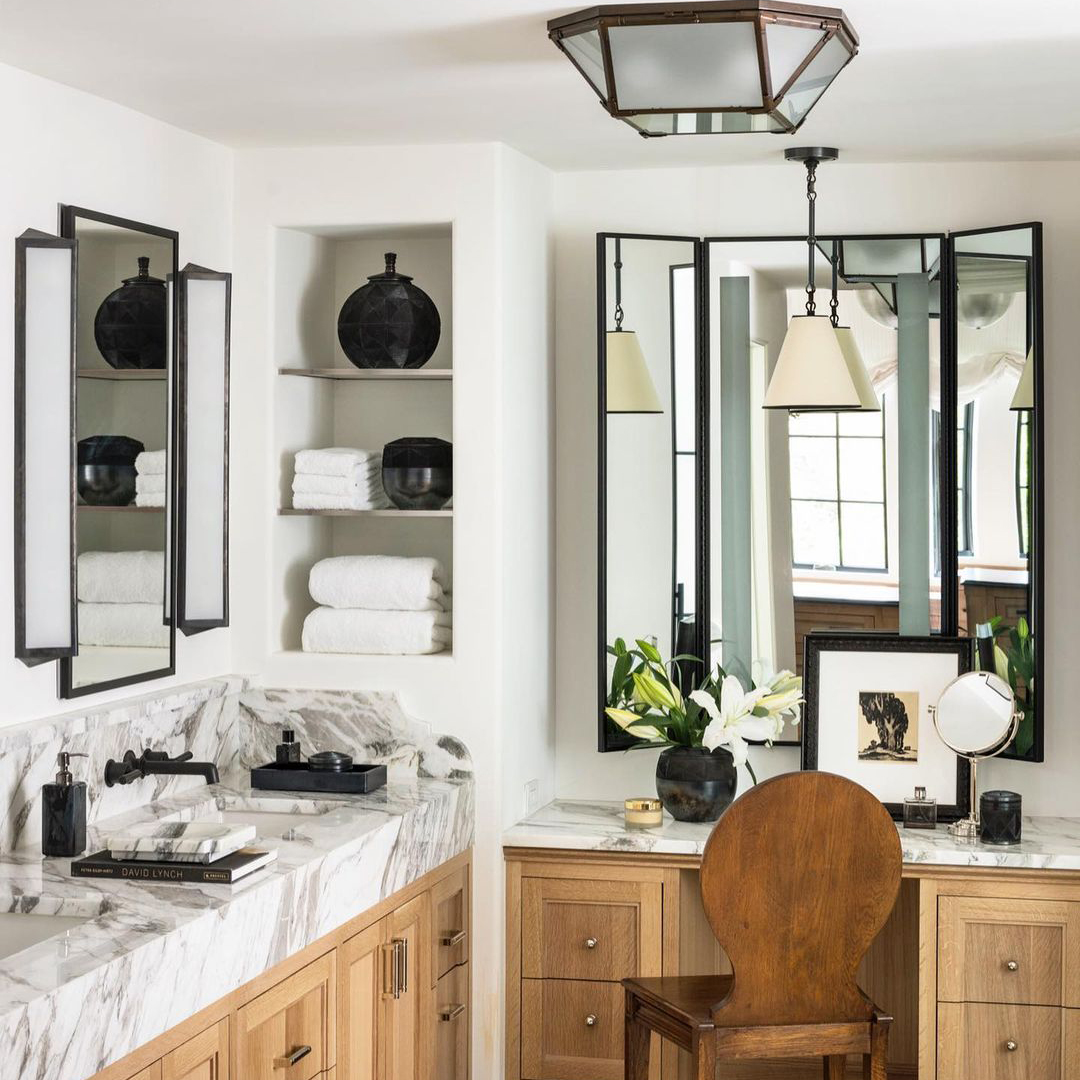 Bathroom
Functional Elegance in Every Corner
Infuse personality and charm into your bathroom oasis. Unique, handcrafted design adds a sense of warmth and character to your space.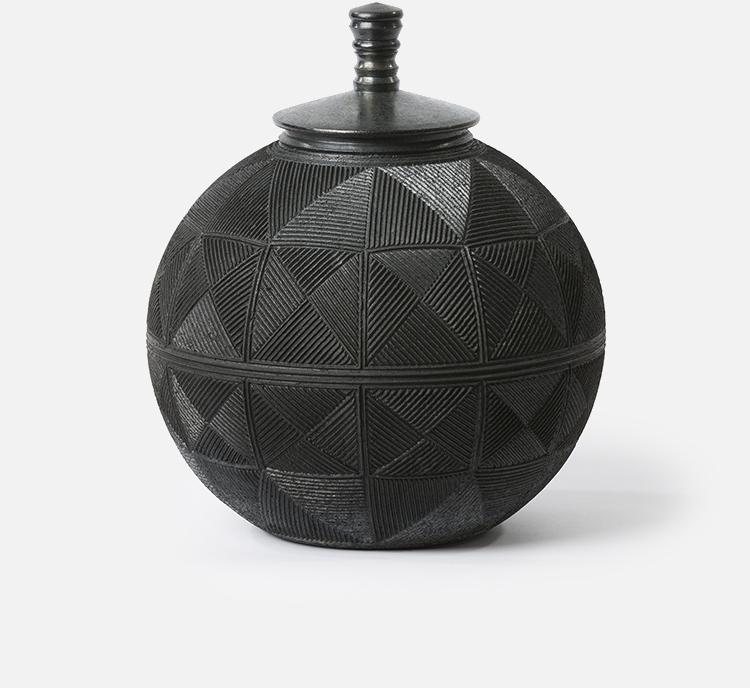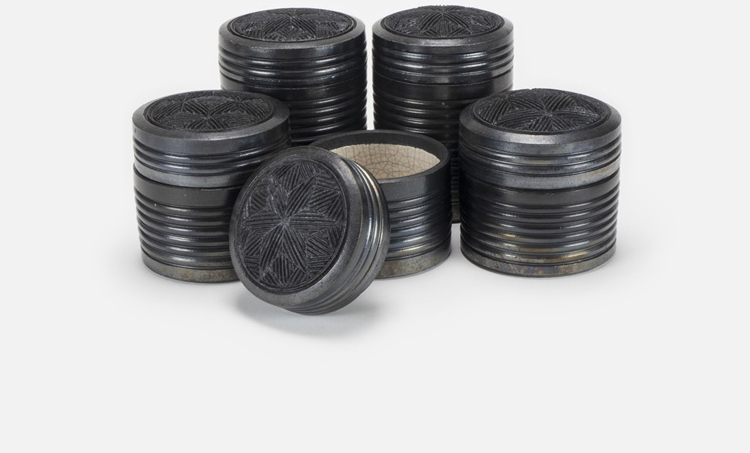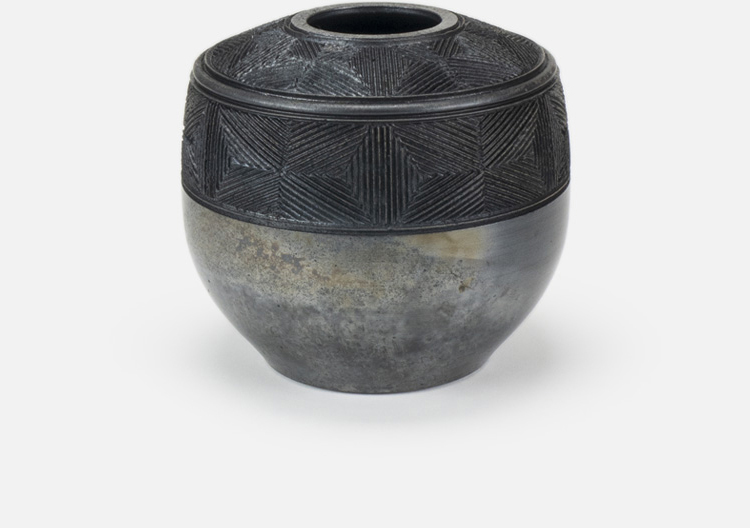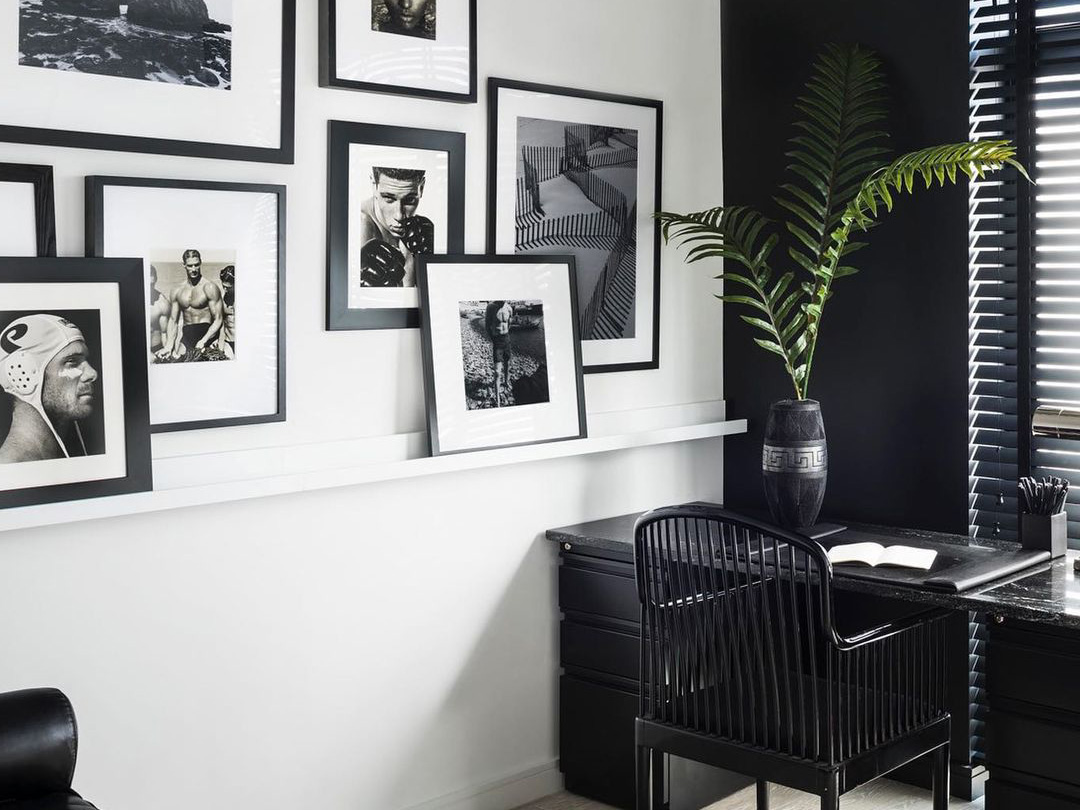 Home Office
Aesthetic Inspiration for Productivity and Creativity
Handmade pottery brings a touch of artisanal elegance to the modern office, transforming it from a sterile workspace into a place of creativity and inspiration.